Our 3 Month Leadership Coaching Program is a transformation journey. When you become the best version of you, you will become the best leader that you can be. By the end of our program you will know:
How your personal barriers interfere with your professional achievements.
A five step process to face and overcome your barriers.
Concrete steps towards the change you want to see.
The added value to our program is that what you learn you can apply in all aspects of your life.
So, what are you waiting for - It's time to BECOME THE EXTRAORDINARY YOU!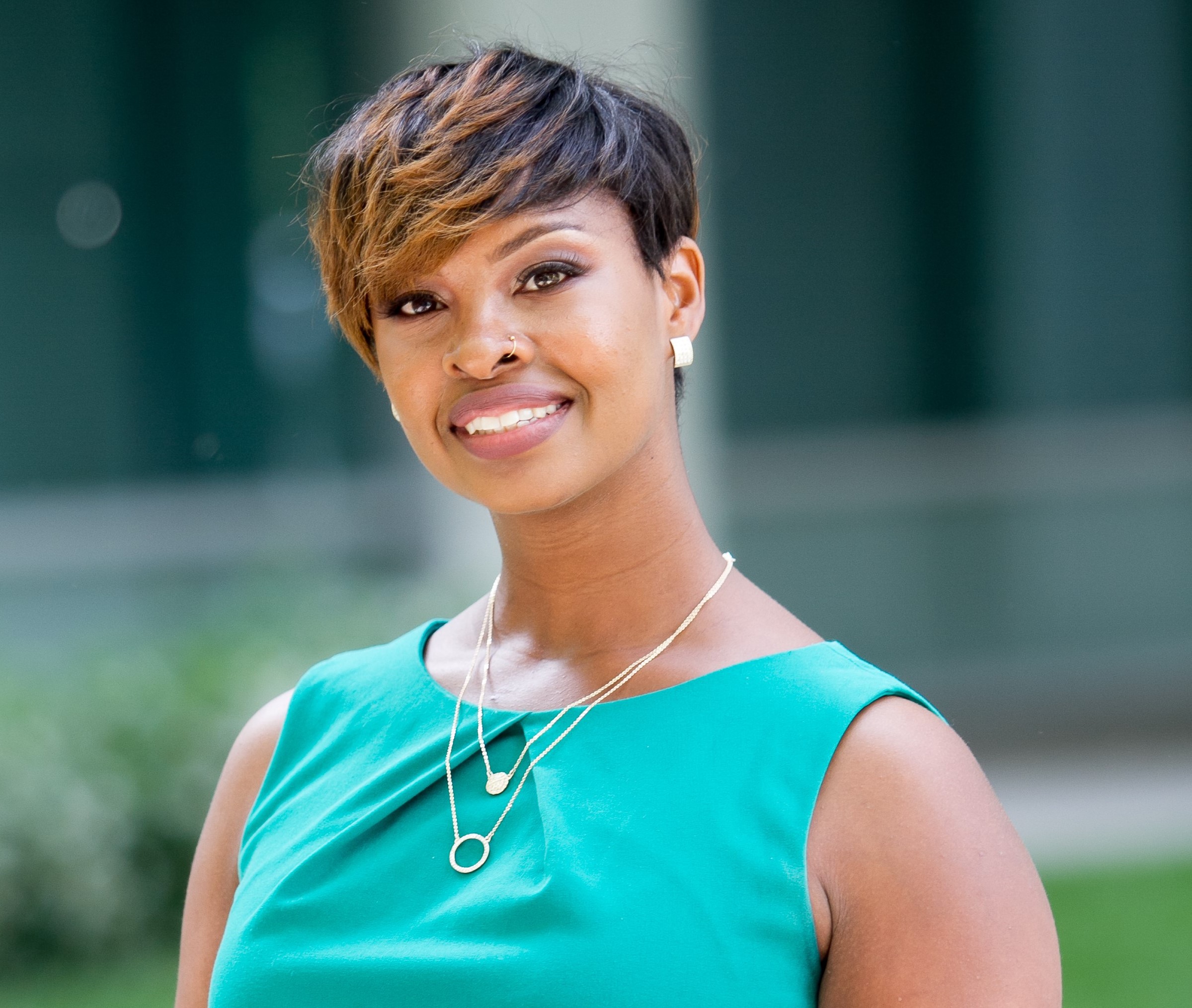 Hi, I'm Diatra
I have 20 years of experience coaching leaders. My initial start was in human resources. This opened the door to working directly with leaders at all levels. It also sparked a gift I did not know I had. The gift of coaching. I helped many leaders make desired changes. I also have a masters degree in psychology counseling. This gave me the opportunity to help families to restore their family systems. From there, I coached leaders and therapists on how to lead clients through the DLS change process. I combined my skills between human resources and therapy to strengthen my approach. Human resources for structure and concrete action. Therapy for understanding human motivation. I do this work for one simple reason, who you desire to be as a person and a leader matters to me!
Thanks for submitting your information! Please continue with the checkout process.